About the Course
After completing Omedia Bootcamp's Angular Bootcamp successfully, students will be able to join middle- and large-scale development projects as junior or middle Angular developers. Bootcamp students will learn the basic principles of modern web and software development, dive deep into Angular framework, and will experience working in an agile team.
Status:
Registration is closed
Sessions:
Every workday, 6 to 8 hours
Prerequisites
The course is for beginner developers who want to get an in-depth knowledge of the Angular framework. All applicants should:
Be 16 years of age or older.
Have the time and the motivation to boost your skills and experience.
Have access to an internet-connected desktop or a laptop computer.
Have basic English language skills (ability to read and understand the technical documentation and articles in English).
Have experience with the basics of computer programming.
Be comfortable with writing HTML and CSS.
Understand and have experience with basic JavaScript (see details).
Syllabus and other details
Selection Process
Apply
Apply for the course and tell us about yourself.
Test
Selected applicants have a logic test.
Interview
Selected candidates have an interview with our team.
Acceptance
The accepted candidates start the course.
Accessible for Everyone
Omedia Bootcamp is completely free. We seek talented people and help them to boost their skills and career.
Super In-Depth
This is not just another free course. You get daily sessions, in-depth knowledge, and practical workshops at Omedia Bootcamp.
Career Leap
You'll get a chance to join Omedia, get a competitive salary, and a unique experience of large-scale, international projects, after completing the Bootcamp course.
What is a Bootcamp
A coding boot camp is a technical training program that teaches in-depth, real-life skills to software developers. Bootcamps have an intensive, rapid training model with daily sessions and extensive practical workshops. As usual, bootcamp graduates are comfortable enough with their chosen technology, to start working as junior or middle developers. Omedia Bootcamp offers a unique chance to learn for free from our top professionals and to join Omedia's team after the successful graduation.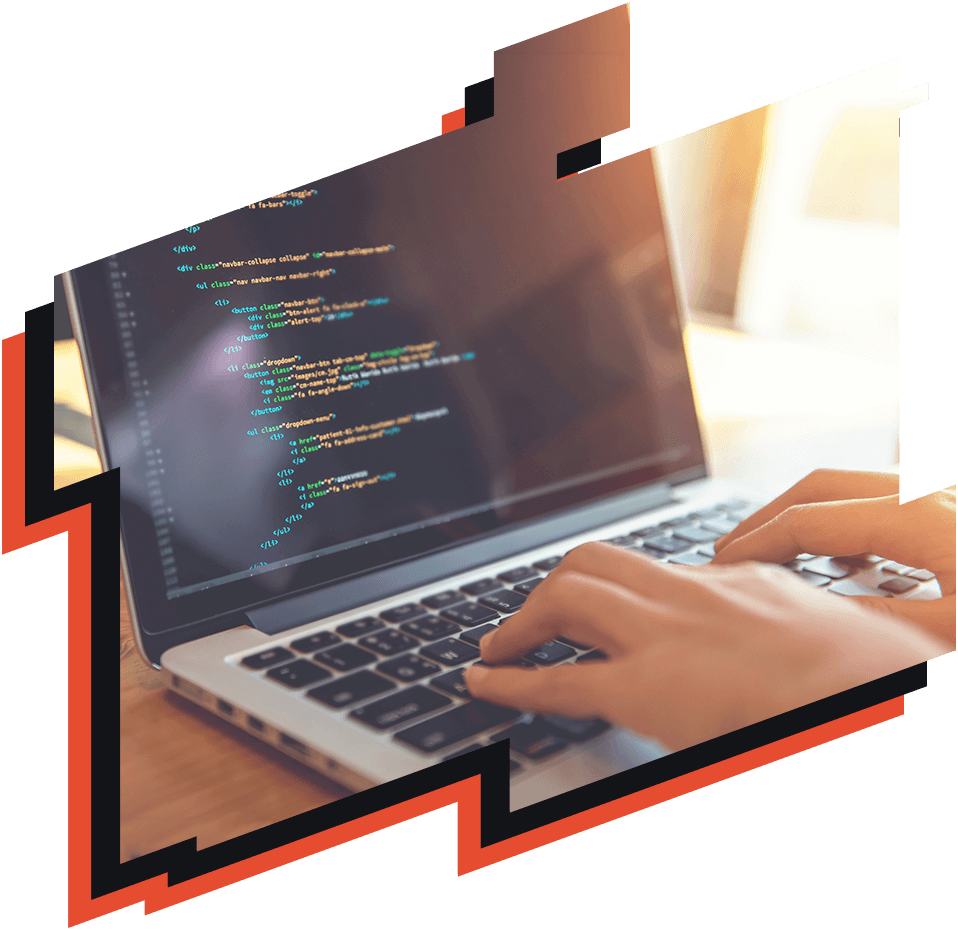 Practice-based Training
Omedia Bootcamp is completely free. We seek talented people and help them to boost their skills and career.
Focus on Every Student
Each course group consists of 15 people max. Our lecturers have time for every student, with no questions left unanswered.
Experience-sharing from Guest Lecturers
Special experience-sharing sessions are held by expert developers from our international partners.
Lecturers Always By Your Side
Students are free and encouraged to ask lecturers for help anytime, during lectures or practical workshops.
Sharing Our Experience of 15 Years
We've developed the course syllabuses with our extensive background as a software development company. We know exactly what skills a modern software developer should have.
Getting the Job the Smart Way
Successful graduates will get an offer to join Omedia's development team.
About Omedia
Omedia is one of the leading software development agencies in Georgia. We provide full-cycle software development and development outsourcing services for clients around the world since 2006. Our developers work on international projects with wide variety of technical stacks and challenges, gaining unique working experience. Apply for our Bootcamp, become Omedian and join the team of the brightest developers!